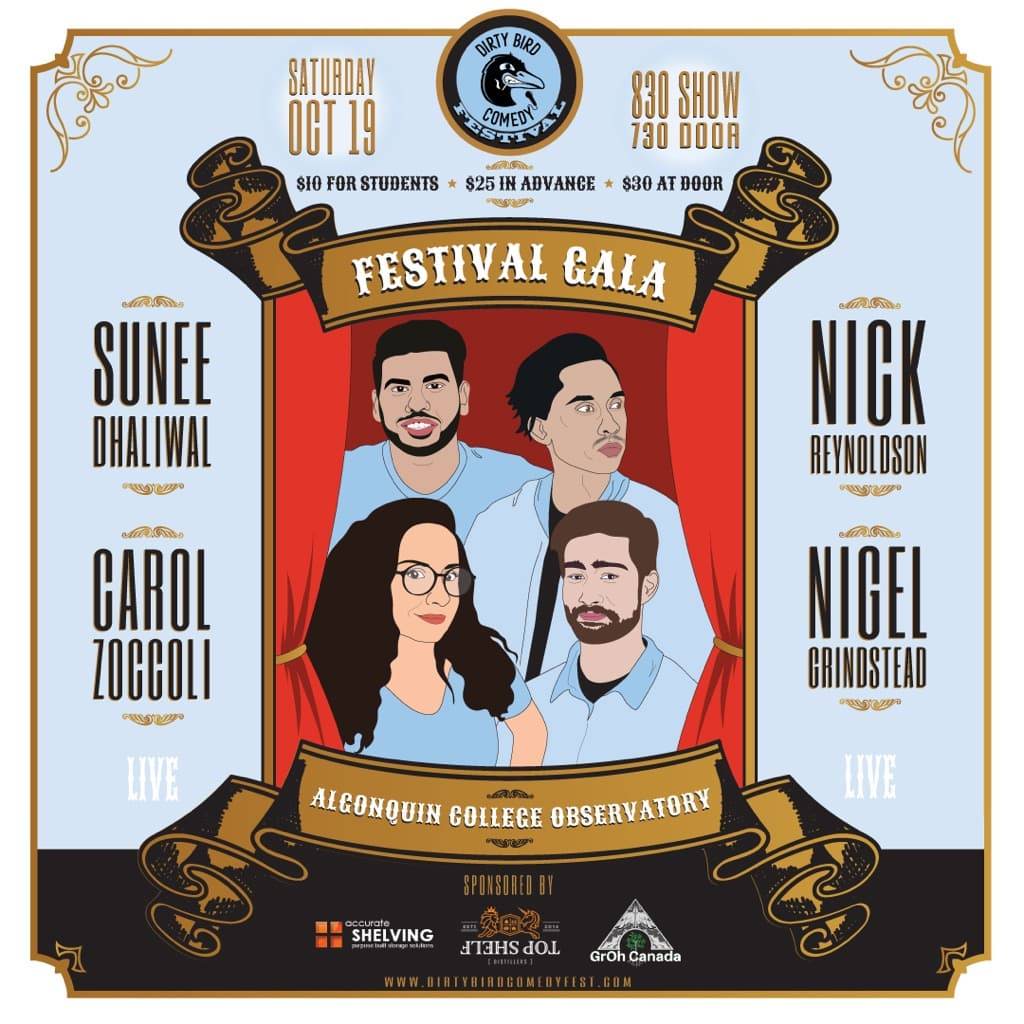 $25-In Advance ($30 at door)

$10- For Algonquin Students

FESTIVAL GALA
@ ALGONQUIN COLLEGE

OUR 4 HEADLINERS PUT ON A BEST OF FEST TO END THE WEEKEND FESTIVITIES WITH A BANG
AT Algonquin College Observatory
OCTOBER 19th
Door @ 730pm
Show @ 830pm

The Dirty Bird Comedy Festival comes to its monumental conclusion with our Closing Gala! This is it; the final showdown, the best of fest, the cream of the crop.

Our 4 top headliners come to the Algonquin College Observatory with their absolute A+, tour and TV tested material. IT's like 4 of the best comedy shows you'll see live combined into one.

This is NOT TO BE MISSED, get your tickets NOW!
FEATURING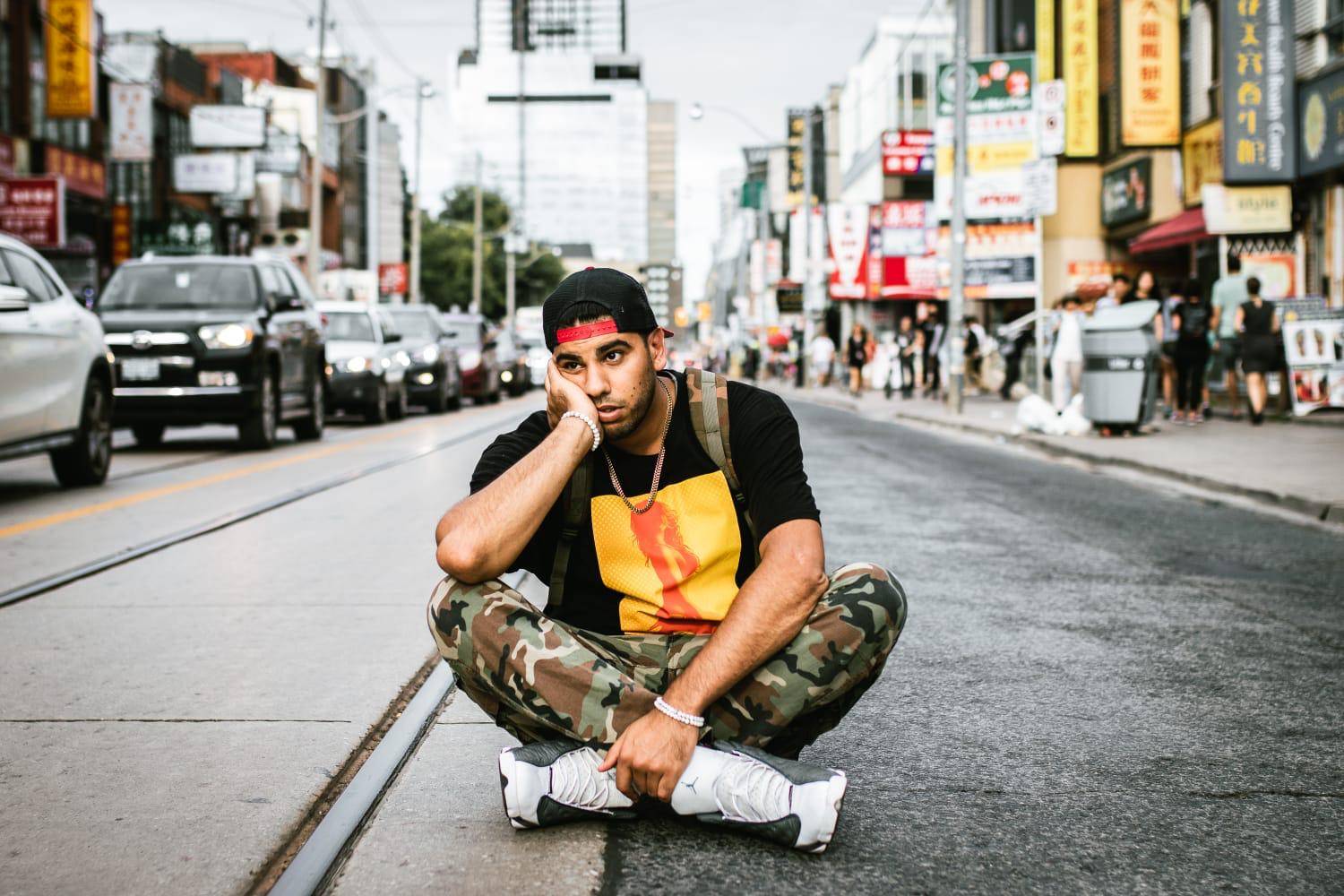 SUNNE DHALIWAL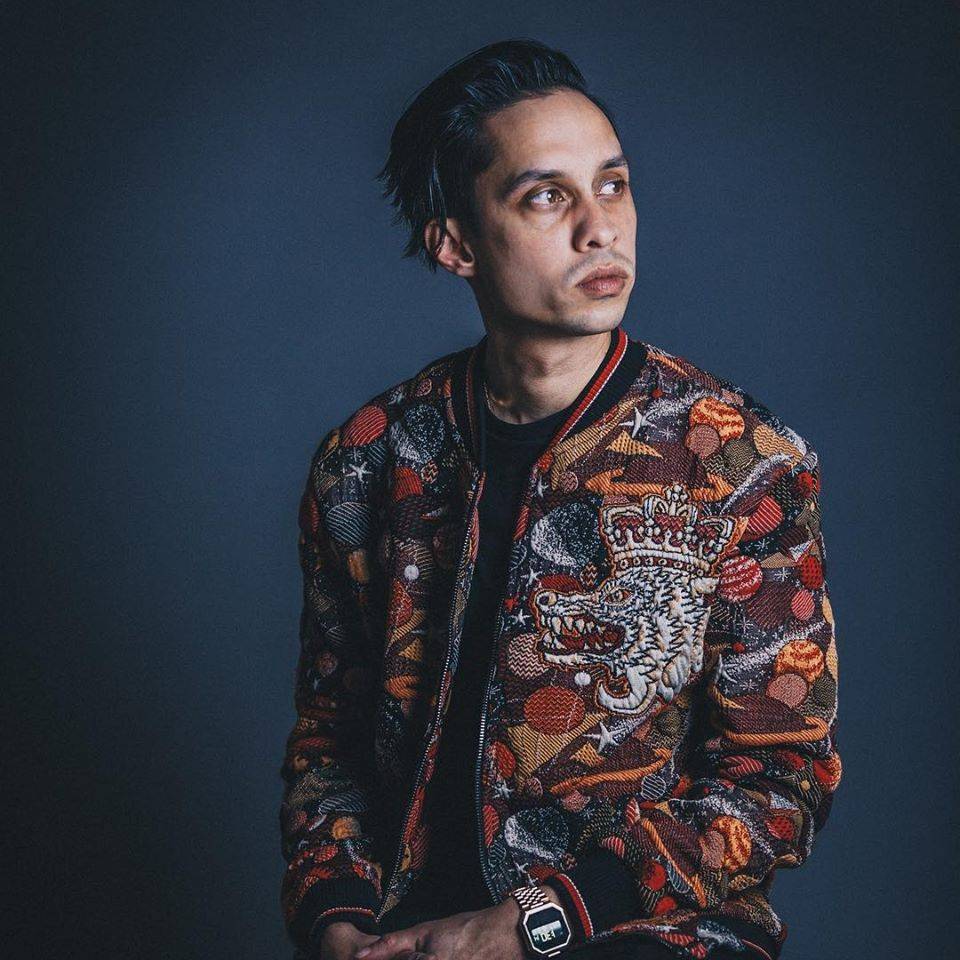 NICK REYNOLDSON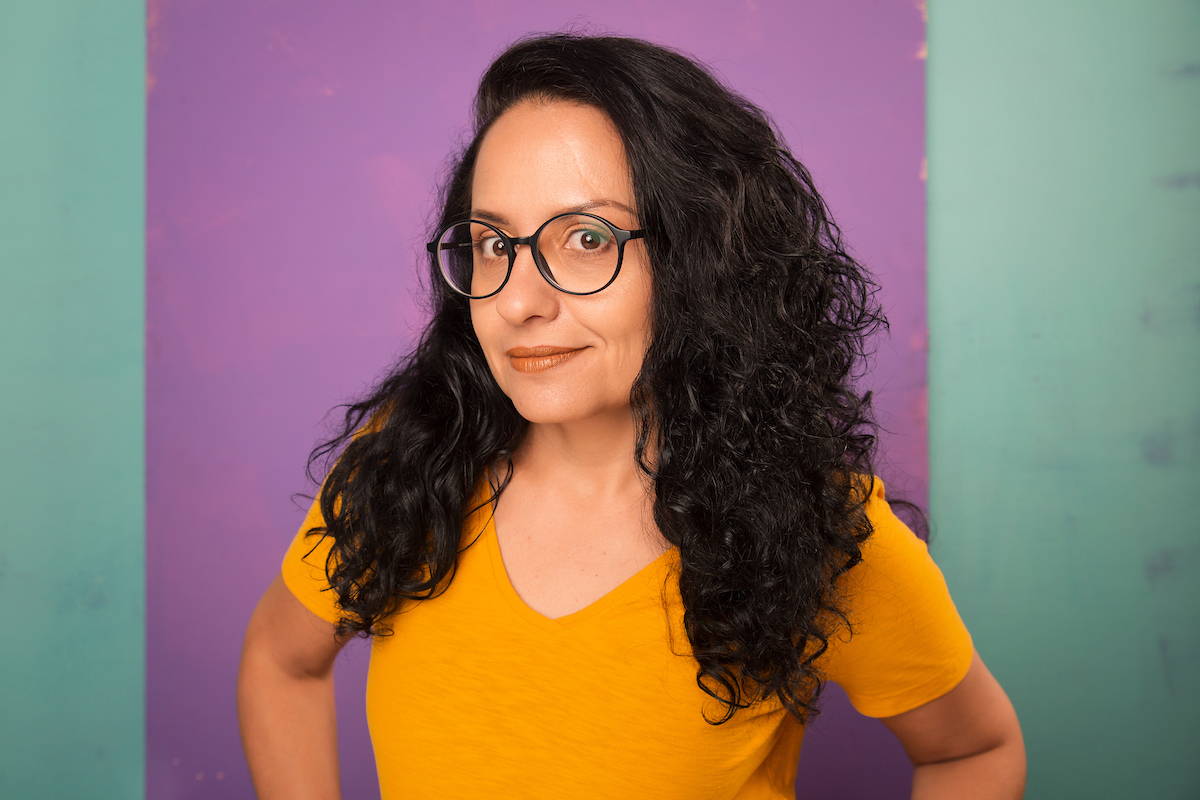 CAROL ZOCCOLI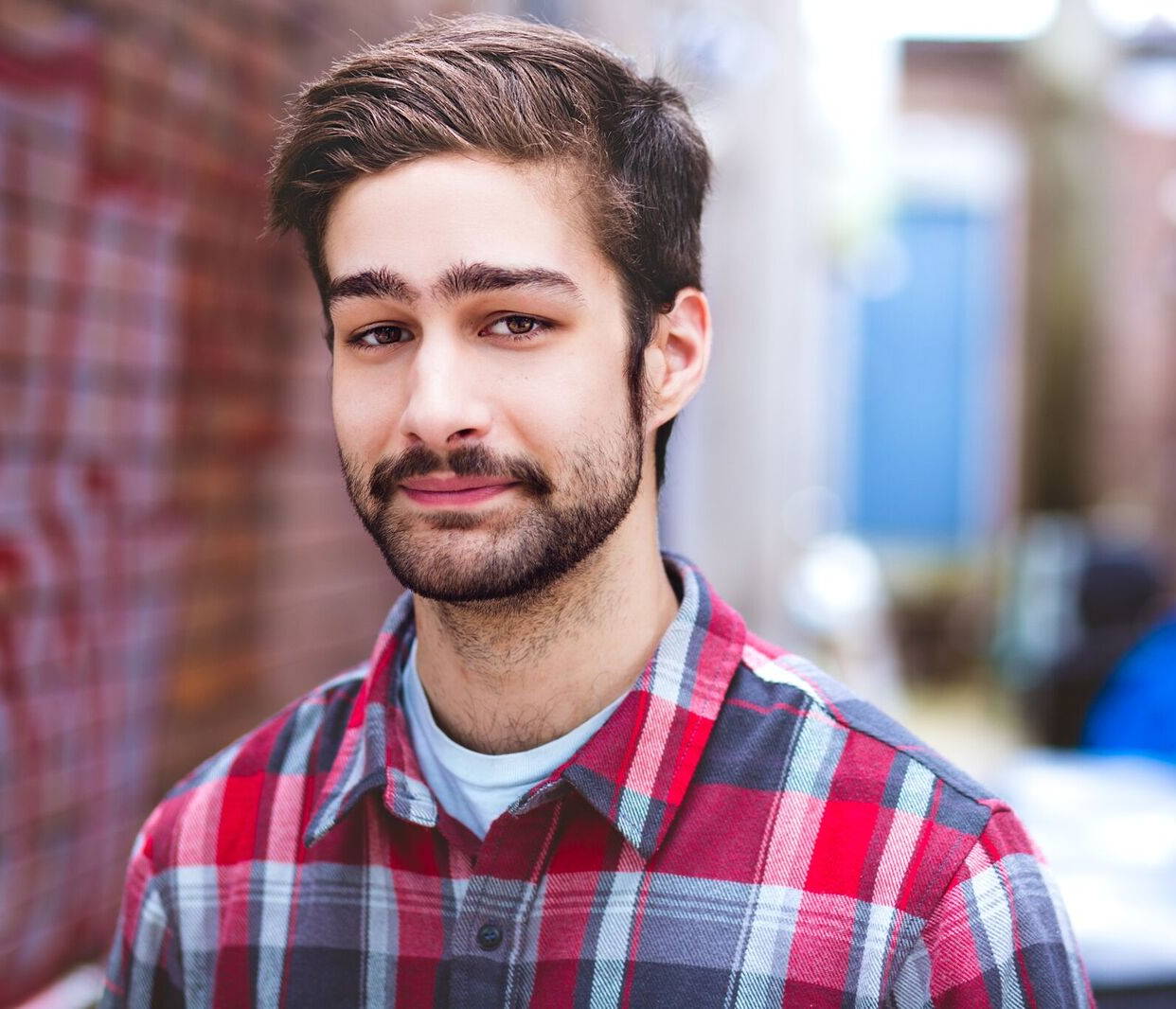 NIGEL GRINSTEAD